A MOVEMENT METHOD BY JENNIE SODERLIND. CREATED TO EMPOWER AND INSPIRE YOU TO BE AND BECOME THE BEST VERSION OF YOURSELF, BOTH ON AND OFF YOUR MAT.
BEGINNER

INTERMEDIATE

ADVANCED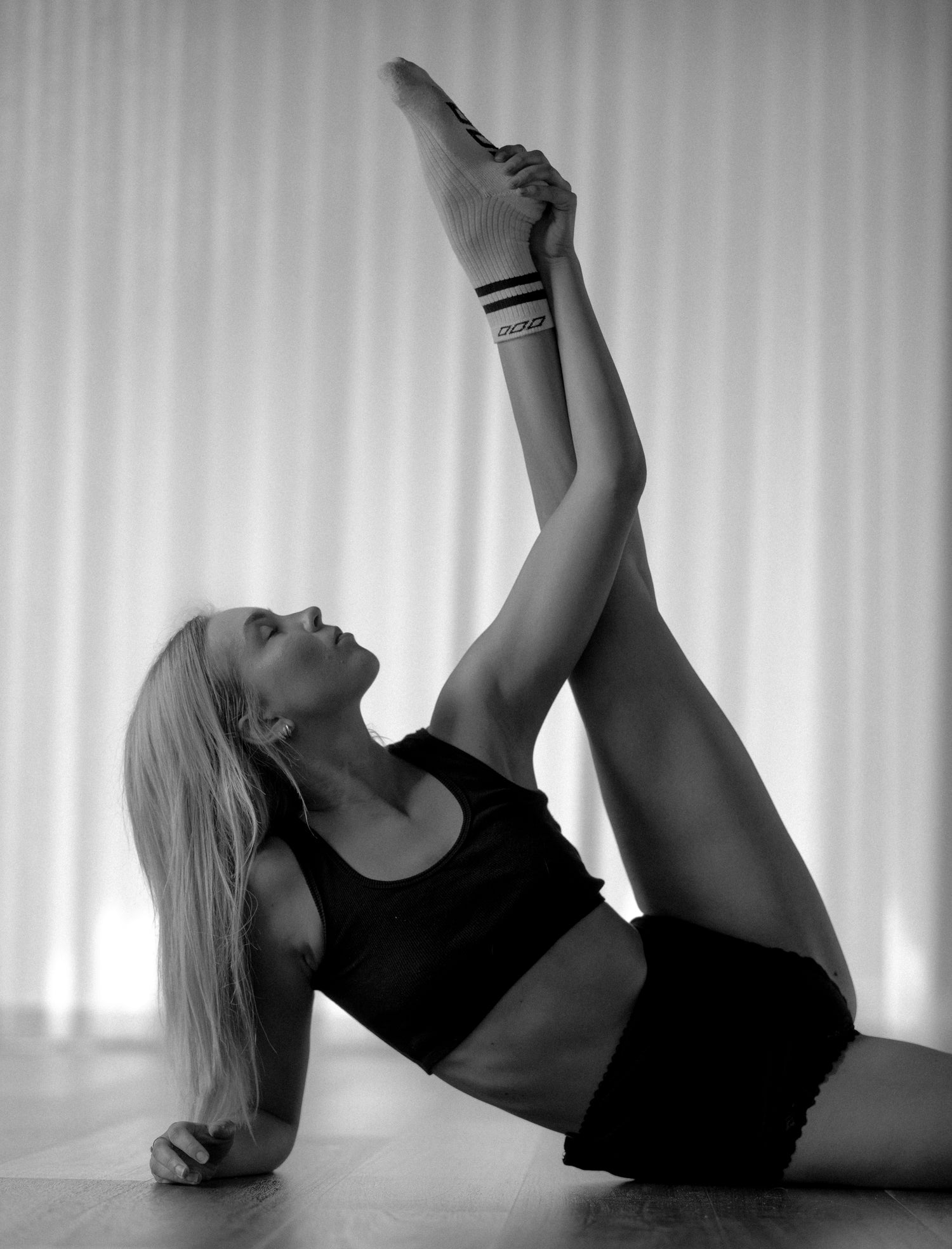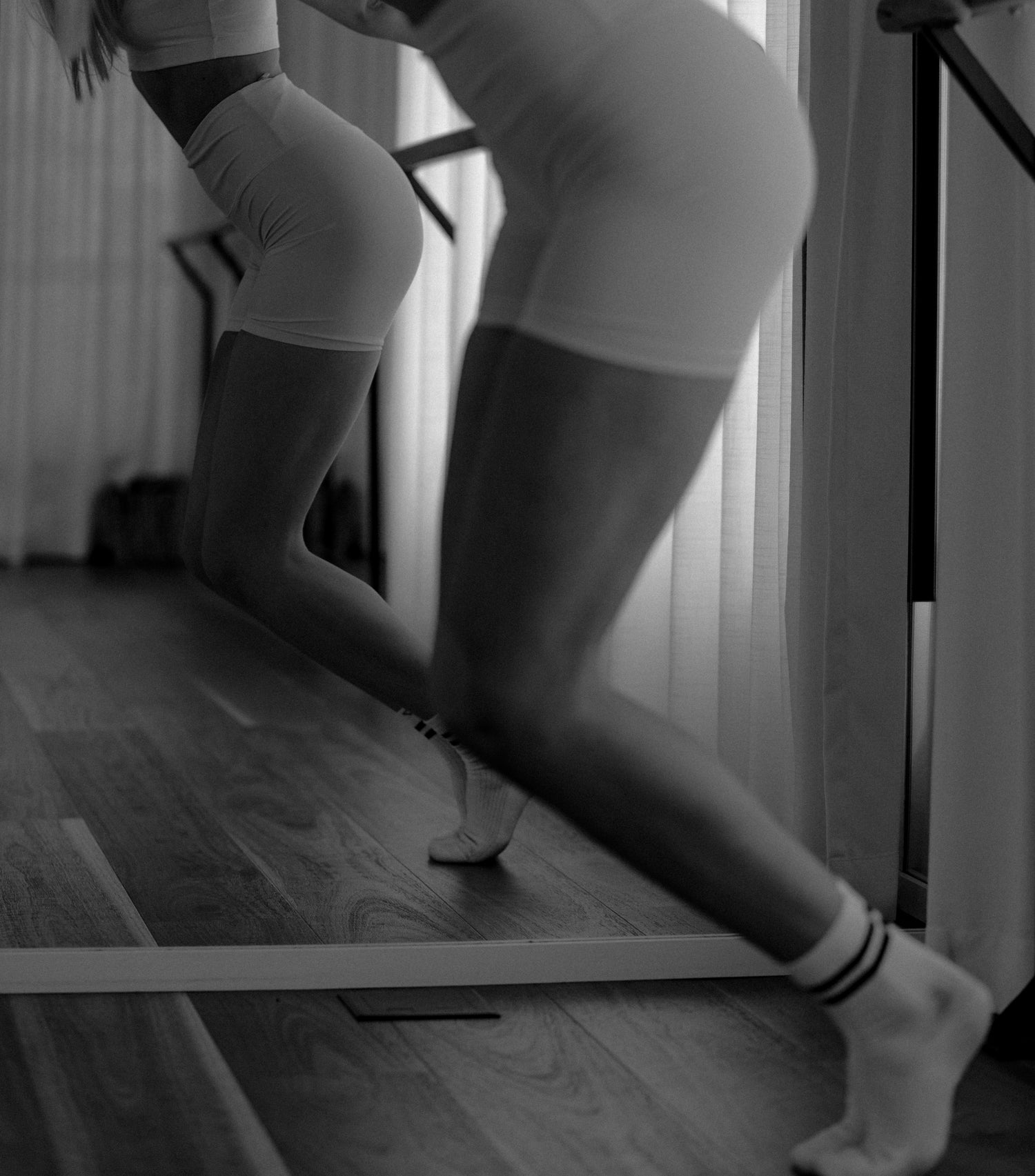 OUR COMMUNITY
I became addicted to Jennie's classes… Not only are they engaging and fun, but for the first time in my life, I was seeing the results I'd been aiming for.

Tika Mccdonald

I can't vote highly enough for Jennie and her Pilates classes. Don't be fooled by her sweet disposition and smile, her classes burn and dare to say she is solely responsible for my bum, legs and abs.

Jacqui Hunt

I have been an online member since the very beginning! & I am SO SO
thankful for this amazing platform. I use this consistently and regularly,
weekly. I am time poor, always have been, so I love the fact there is a range of classes with times and that I can do this whenever suits me!

Nicole Dix

Engaging in this online platform is nourishment for the body and soul. Jennies ever-engaging style of pilates is like no other. There is a vivacious energy and connection that come through in her classes, even through a screen.

Chelsey Buckley
FAQ's
How does it work?

Once you have signed up here, you will get access to our online portal where you will find the video library, wellness page and challenge programs. In your members page you will get access to unlimited Pilates classes, recipes, challenges and endless support and encouragement.

If you have any class requests or questions, join our Facebook group to connect with our community where we motivate and inspire one another to show up, in workouts, health, relationships and life.
Do I need equipment?

All you need to participate in our classes is a mat. However, in some Pilates classes (not all) we recommend the use of Pilates equipment such as ball and ankle weights to make it extra spicy. You can purchase the equipment in our shop. If you don't wish to use equipment you can participate without.
Will these classes be challenging enough?

Our signature pilates class has everything you need. It's authentic, fun, strong, challenging and will leave you feeling all the endorphins. You can choose from beginner, intermediate or advanced. In our classes, there's no stopping and changing, everything moves in a flow from beginning to end. This makes our classes super effective, even in the shortest of times.
INSPIRE CONSISTENCY AND CHANGE
14 DAY PILATES PROGRAM
14 days, 14 classes. Are you up for the challenge? Choose between beginner, intermediate or advanced.
SIGN UP NOW