BEGINNER
Are you new to Pilates? These classes are the perfect starting point. In our beginner classes, we focus on form and precision of movement while building strength in both body and mind.
join now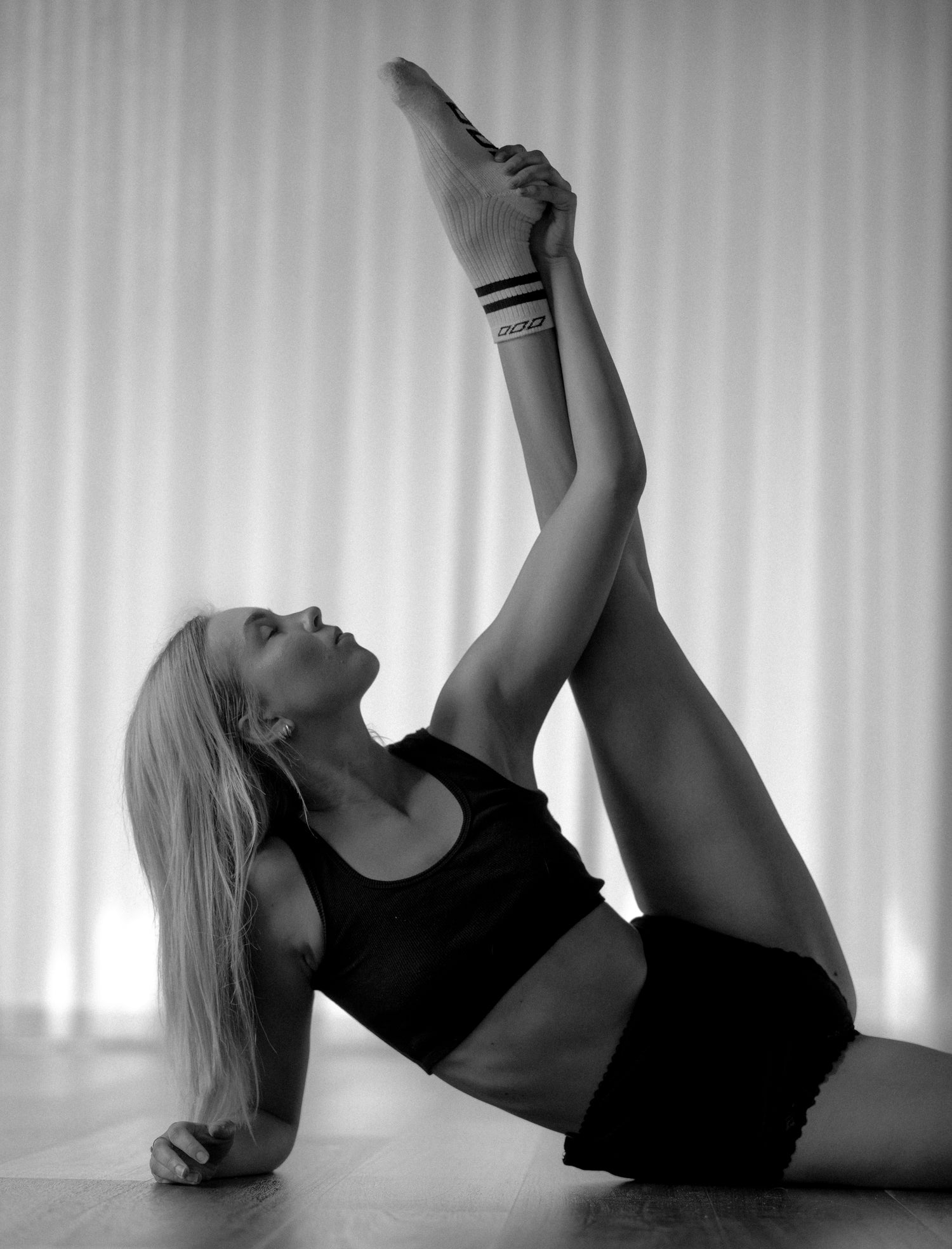 INTERMEDIATE
This flow will have you moving and breathing from start to finish. The intermediate exercises will challenge you by demanding more strength and flexibility compared to the beginner classes.
join now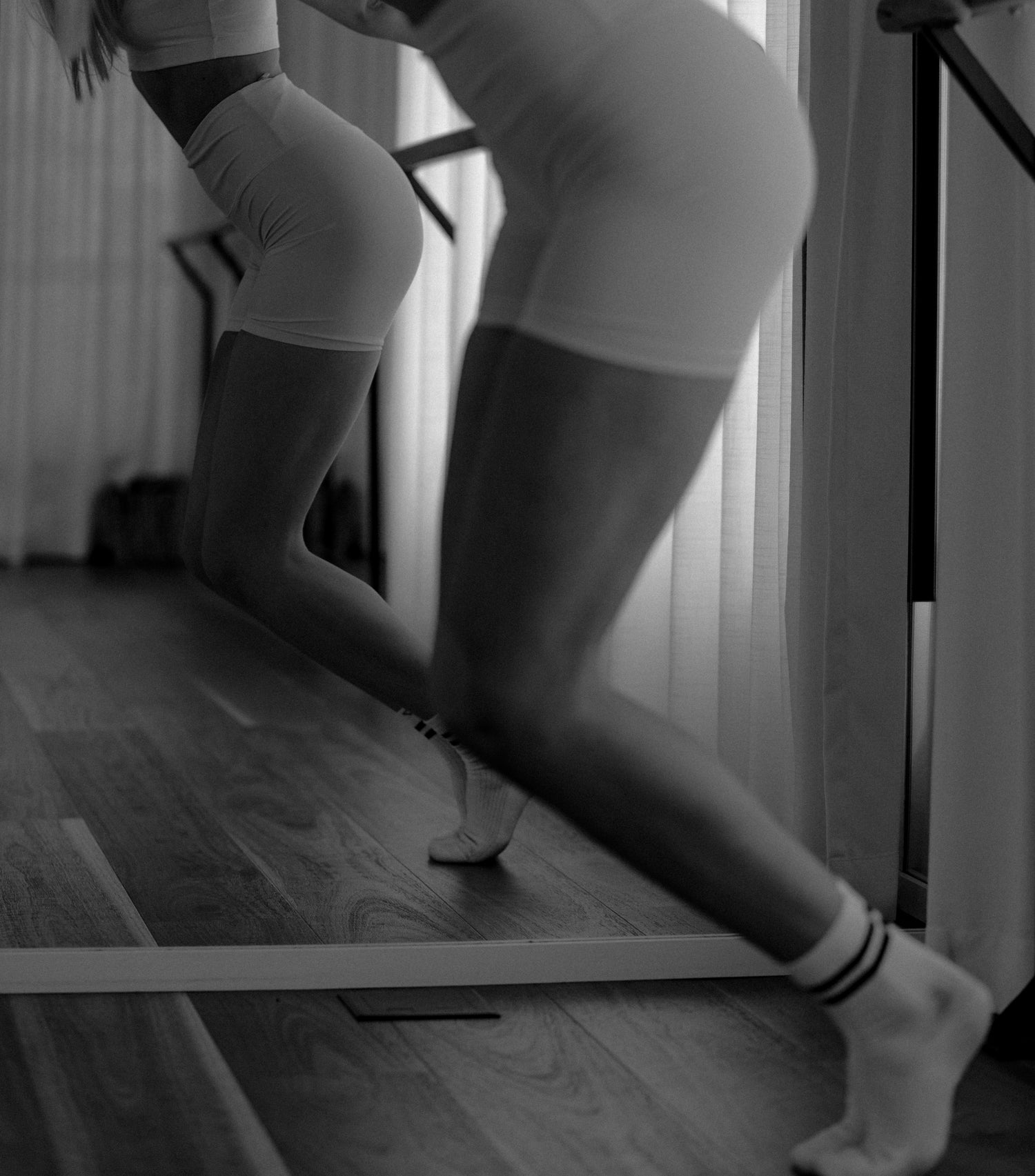 ADVANCED
Are you looking to take you practice to the next level? Perhaps you've worked yourself from beginner to intermediate and feeling ready for a challenge. This class will stretch, strengthen, and challenge both body and mind.
join now